So today is David's 28th birthday! He is a little bit older than me, so each year when his birthday rolls around, I am amazed at how old he is and thus myself. I think back to when we met, which was close to 7 years ago. He was 21 years old then. We were both such youngsters!
Anyways, I love you so much baby.
You always are making me laugh: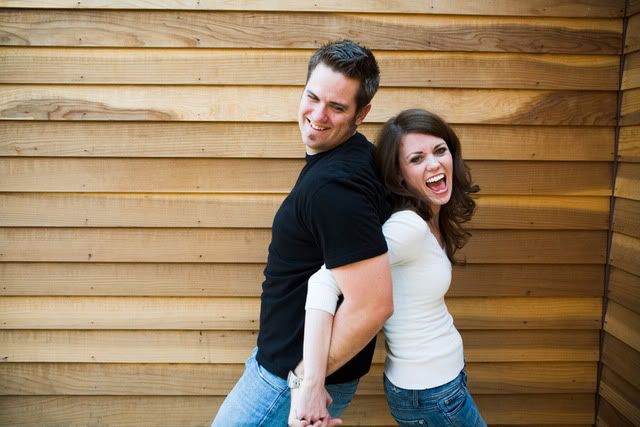 You are there to give me a hug when I am down and wipe away my tears. You are my best friend and such wonderful husband. I thank the Lord everyday for bringing you into my life.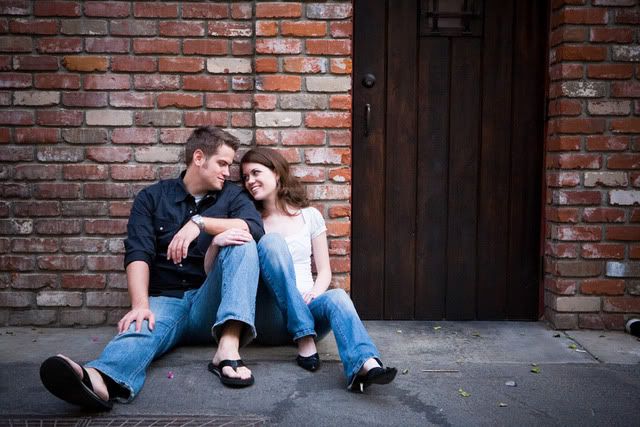 I hope you have an awesome birthday!