6 years ago today David and I started dating! I know since we are married now we aren't supposed to celebrate our dating anniversary anymore, but I figured I would post some pictures of the two of us through our journey! I seriously can't believe that we have know each other that long. It has gone by so quickly. I look back at some of the pictures when we first got together and I am amazed at how young I look. I forget sometimes that I was 19 years old when we met. So here are some pictures. Enjoy!
Please excuse the quality as some of these photos were taken before we had a digital camera.
This one was taken about a month after we met.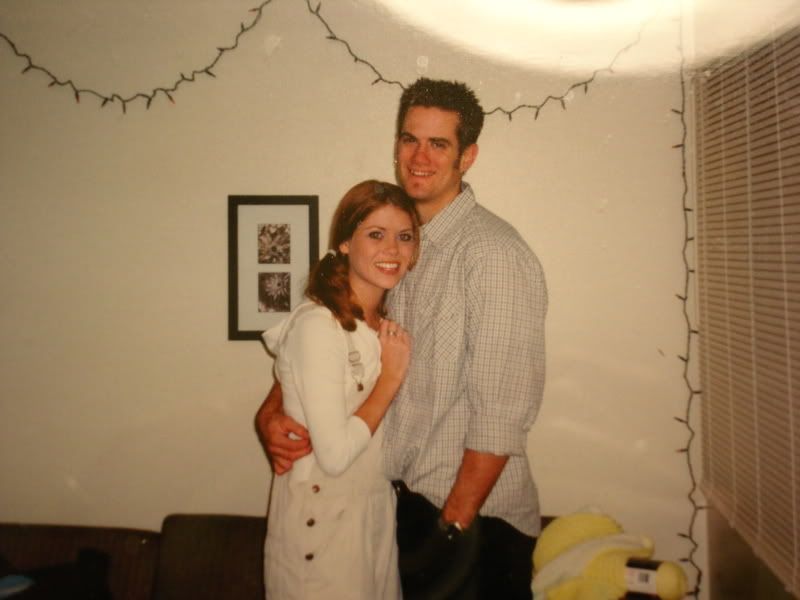 We took a trip back to Indiana to see my parents and we visited Chicago as well. David was very excited to go to a Cubs game!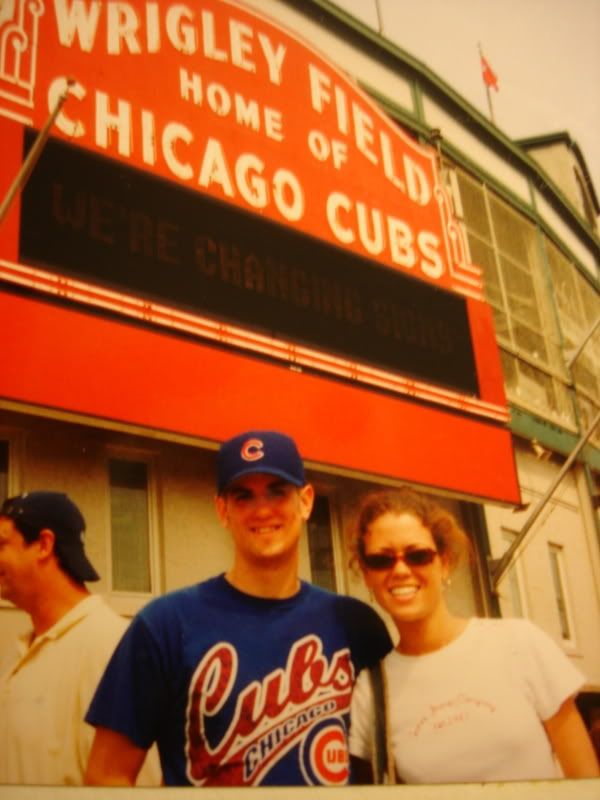 Lake Michigan
Our 1 year anniversary: We went to Santa Barbara