This last weekend, we were so very busy hanging out and spending time with friends. On Saturday, we went with Rachel and Scott down to Temecula for some wine tasting. Neither, David and I are big wine people, but for some weird reason we want to like wine. We figured that by going wine tasting, we could get a sample of each one and hopefully find a couple that we liked and then slowly get used to the taste. I have heard that liking wine is an acquired taste and most people don't like it right away. Anyways, we went to two wineries,
Maurice Car'rie Vineyard and Winery
and then over to
La Cereza Winery and Gallery
.
Here is Rachel telling me which ones she thinks I would like
David and Scott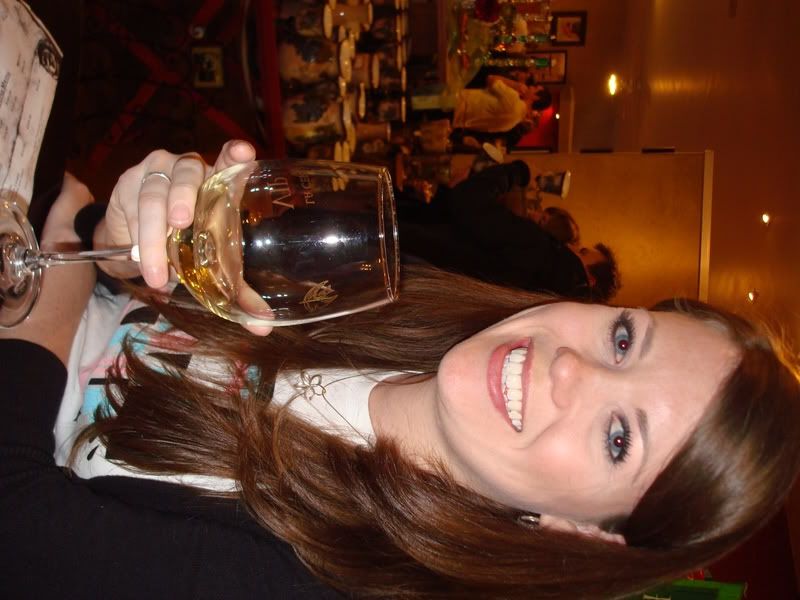 I tried several different types of wine. The ones I liked the most, where more of the sweet white wines. I definitely have a long way to go, before I like some of the red ones. I am sure we will go again and I would love to go sometime toward the end of spring because it is so beautiful down there at that time of the year.
While we were at
La Cereza
, I saw some paintings that I really liked by the artist,
Jami Tobey
. I would have loved to have bought one, but they were way out of our price range. Maybe someday!
Source: Jami Tobey



We spent Friday night and Sunday with Tim and Casey at Disneyland. We ate dinner on Friday at the
Story Teller's Cafe
in the Grand Californian Hotel. We all got the corn chowder and it was sooo good and not a bad price either for Disneyland. Then after dinner as we were entering California Adventure, the gate attendant who was an older feller said, "Hi Robyn" and then, "And you must be Batman", to David. Haha, I have never had anyone say that before.
Casey and I
On Sunday, we got poured on so we sat in front of the fire in the Grand Californian for awhile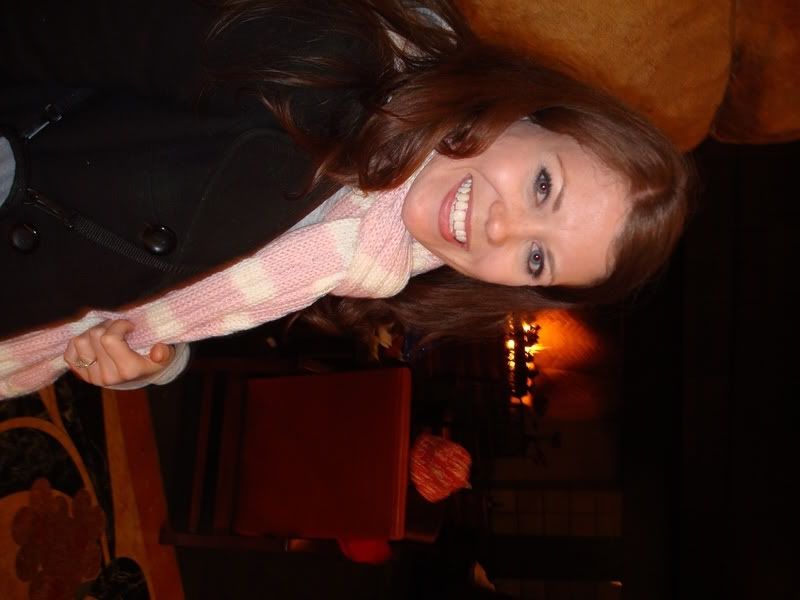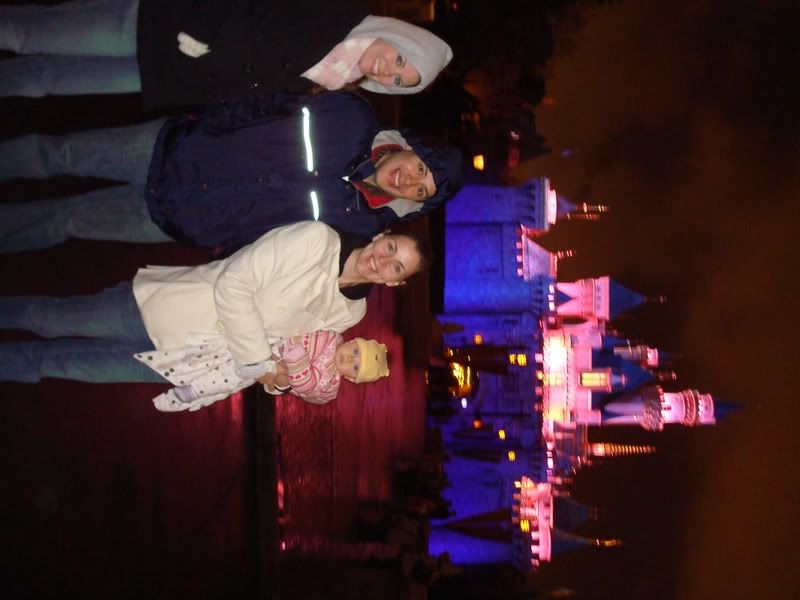 I love Disneyland, but I can get tired of it and right now is one of those times. David could go every day but not I. After 3 times in one week, I think we might take a break for a little bit!