Finally, I am blogging the last day of our Miami trip! My goal was to blog one entry each day. Well a week and half later I am only now finishing it up. I have cooked a lot this week and we have been busy socializing so I haven't had time to finish it.
Anyways, how about if I get on with it and tell you about our last day. We went to the
Vizcaya Museum and Gardens
, which I had been looking forward to the entire trip. I was a little disappointed, because you can't take pictures inside the house. Sorry folks, all you get to see is the gardens. It was pretty amazing though, as there were ceilings imported from Italy and furniture from France. Most of which were from several centuries ago. I have never been to Europe before, but this is what I have always envisioned it would look like. Here are some photos of the outside of the building and the gardens.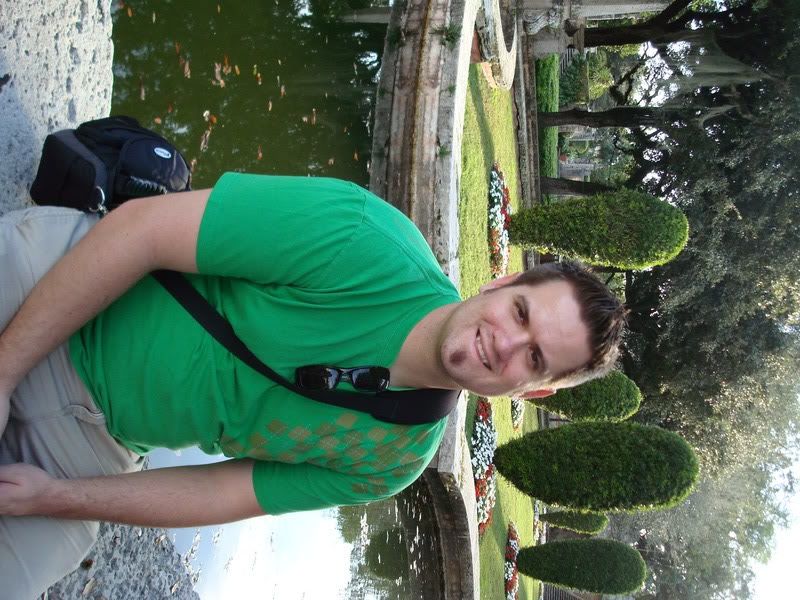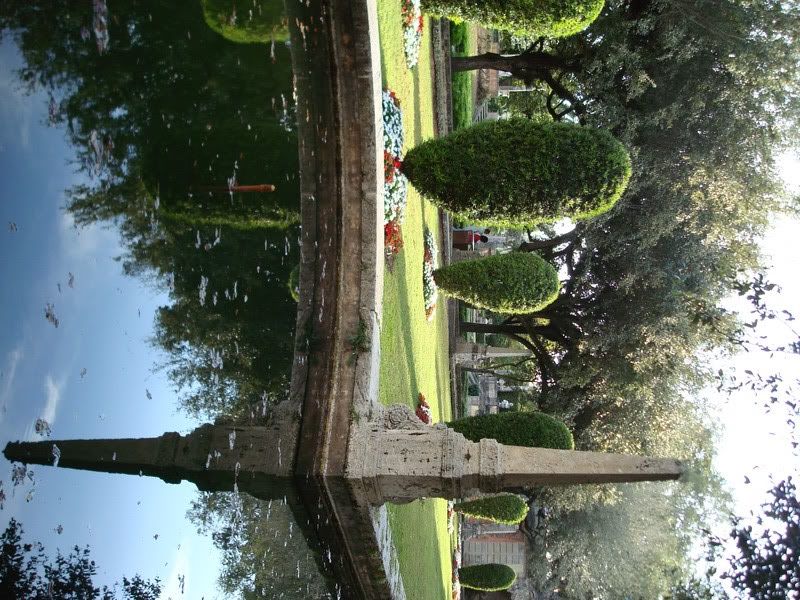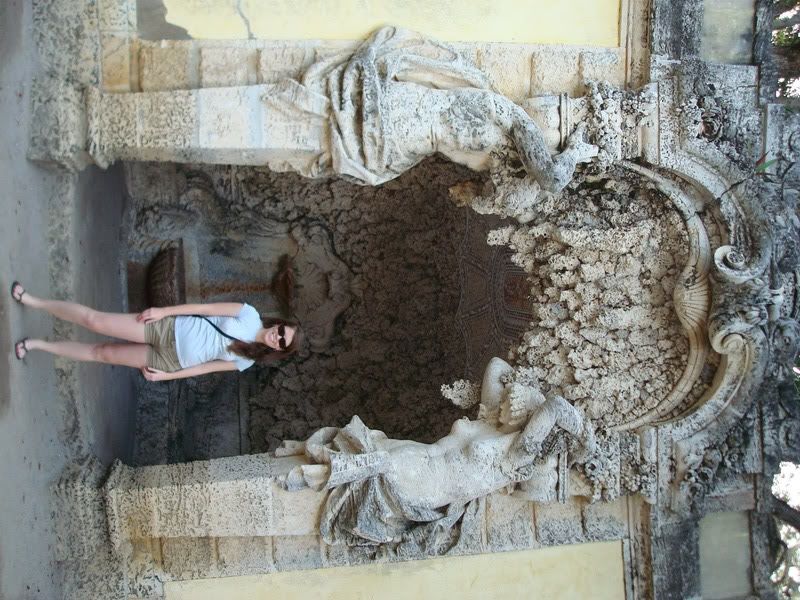 When we were done, we headed off to the beach and watched the sunset. No pictures as my camera battery died! :( After, that we met up with friends, at the Cuban restaurant La Carretta. Our food was really good and we ended the evening with some
Cafe con leche
. Now I am not normally a coffee person, but I tried some of David's and it was so good. It was light, creamy and sweet. After trying his, I had to get one for myself.
So thats the end of our trip. We really enjoyed ourselves and would love to go back someday. I do wish we could have just relaxed a bit more, but we will just have to save that for Hawaii in July!